Fluffy's Pet Shop cares.
Martine has always had pets and they all have played a great role in her life. Everyone who knows Martine will tell you that she loves pets and fashion. It saddens and angers us to see so many pets maltreated, abused and/or neglected.
Even when Fluffy's Pet Shop was only a thought, our intention was to help as many pets as possible. As such we have worked and developed several programs to give our customers a chance to enjoy our products and to help as many animals as possible.
We will help small organizations because of their daily struggles and lack of visibility. They need transportation to pick up puppies before they are euthanized, as well as money for medical care, vaccinations, food, and finding foster and forever homes. If you have or know of a charity you would us to help. Please send their information, we will consider it.
Sunglasses of Hope! For each pair sold at $12.00. We will give a flat $5.00 to the charity of your choice or one of Fluffy's;
We created a VIP (Very Important Pet) Program that will give our customers numerous discounts, advantages. How much does it cost? NOTHING;
We will be creating a Fluffy's Pet Shop Calendar with pictures of selected pets dressed in Fluffy's Fashion. The calendars will be sold on Fluffy's Pet Shop site and 40% of the net profits of the calendar sales will be distributes between Fluffy's Charities;
5% of the net profit will be distributed between 6 of Fluffy's Charities.
In addition to the financial help, we will be posting and promoting on Fluffy's Blog, Facebook Page and other Social Media pets in need of a Foster Home or a FUREVER home.
"Saving one dog will not change the world, but surely for that one dog, the world will change forever."
- Karen Davison
Ace of Hearts Dog Rescue
We are a 501c-3 dog rescue foundation dedicated to rescuing dogs, the day they are to be euthanized, from various Los Angeles shelters and placing them in loving homes. We do NOT take dogs in ... we rescue only from shelters. The Ace of Hearts Foundation is in memory of "Ace", a wonderful American Bull dog who was rescued from death, and touched the lives of many! (Especially founder Kari Whitman!) We rescue all breeds...and don't discriminate against any!
Martine became aware of Kari and her wonderful charity through the course of her business. Once they spoke, Martine realized that Kari and her had the same passion for saving older dogs and finding great homes for them!
Operation Save a Shelter Dog
Operation Save a Shelter Dog is an IRS-Recognized 501c-(3) a rescue mission is to work with local kill shelters in Virginia and beyond by rescuing dogs in risk of euthanasia. Not only it is our goal to find a fur-ever homes for our rescue dogs, but also to educate the public on the importance of spaying, neutering and vaccinating their pets.
Martine personally followed Julia Buie's work for the past few months. She admires Julia's dedication and love for dogs. It is because of Julia that countless dogs were saved from euthanasia and found their foster and/or fur-ever homes.
If you do not have a charity of choice, we strongly recommend Operation Save a Shelter Dog.
As a small charity, it is in great need of help with transportation, veterinarian expenses, food and so much more...
Please consider Operation Save a Shelter Dog.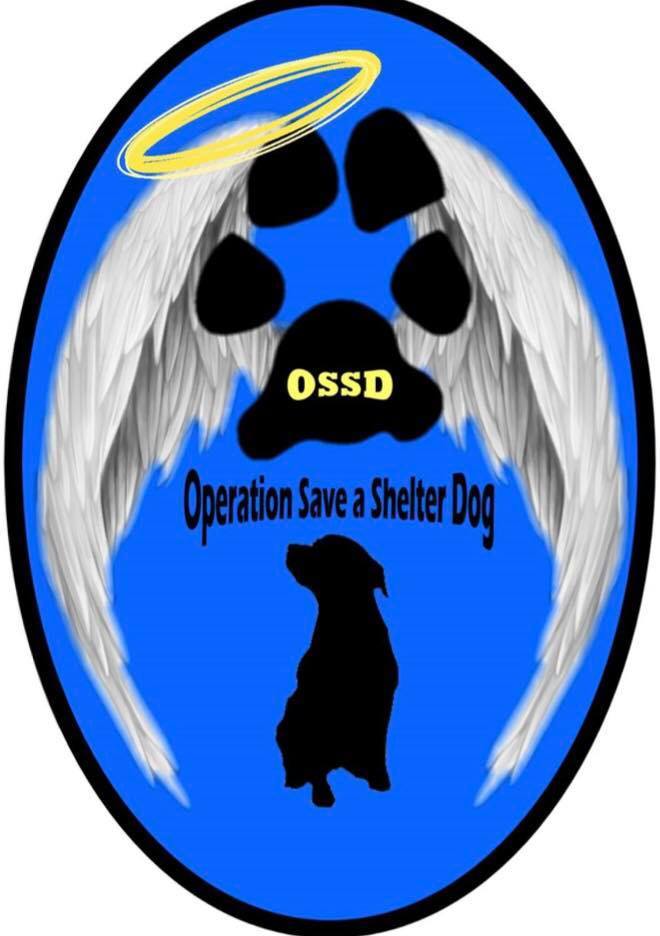 SUNGLASSES OF HOPE
As we all know, while making us feel FABULOUS, the sun also has damaging qualities that we all must try to avoid. Some of there as are very dangerous such as UVA and UVB rays.
That being said, our Company is providing a SUNGLASSES OF HOPE Campaign. Our plan is to provide the very best UVA and UVB protection on the market. You are not only to look fabulous and protect your eyes, but you will help our fur babies in the process!
We know wonderful women that would travel hundreds of miles to rescue a dog! In the hope to find a foster or forever home for that puppy. Without their help, most of these precious pups would likely be euthanized.
We have created this campaign to FIGHT just that!
Purchasing our SUNGLASSES OF HOPE will provide food and immunizations, but also veterinary expenses that most clinics are unable to provide without extra donations.
Purchasing our SUNGLASSES OF HOPE you will join us in our crusade. Together we can spread the hope to charities and clinics trying to help these sweet puppies.